There are a lot of questions surrounding the process of buying and selling a home at the same time. The Kim Cameron Group is here to demystify this process.
Buying and selling a home at the same time is a balancing act, but it's possible! Hiring a real estate agent who provides guidance throughout this often tricky process will help to make sure that things go as smoothly as possible.
It is rare for the stars to align just right, allowing for the transition of purchasing a new home to coincide exactly with the sale of the previous one. The key to taking on such an endeavor in real estate is to go in with a plan. Developing a strategy with your real estate agent will provide valuable options for when those inevitable curve balls come your way.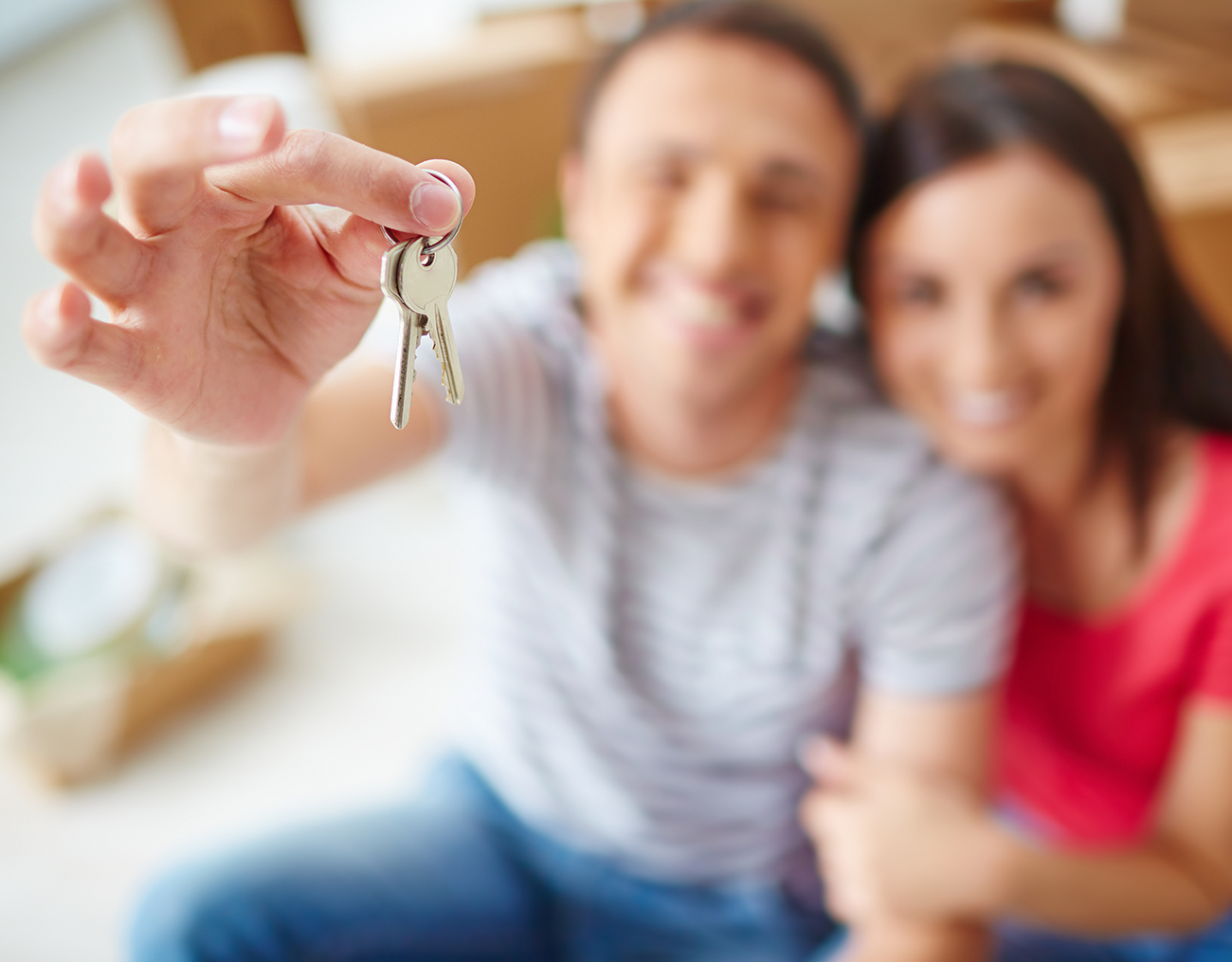 Deciding whether to buy first or sell is the initial question to answer. Both options have their pros and cons to consider. An experienced real estate agent will work with you to discuss financial options, such as whether or not you can afford to own both homes or plan to rent out your current home after purchasing a new one. Research will play a large role in the development of this strategy as well. Your agent will use his/her knowledge of the current market along with the requirements for the new home when developing your plan.