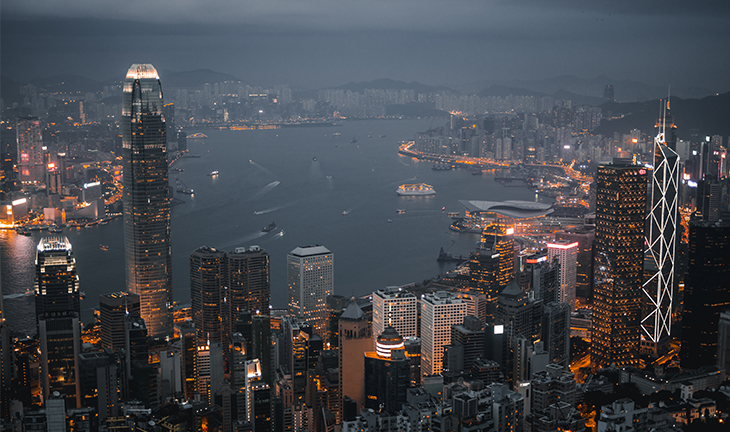 Sitting approximately 18 miles southwest of downtown St. Louis where the Meramec River flows into the Mississippi, you'll find the outer ring suburb of Arnold. Ranked by Money Magazine in 2008 as the 12th best city for affordable homes, the city is well connected to the St. Louis region. With a growing population estimated to be 25,000 people, Arnold has seen significant development of retail shopping and dining.
A strong point for Arnold has to be it's parks and recreation department as it offers several parks covering almost 400 acres. This includes hiking trails, playgrounds, picnic shelters, tennis courts ball fields and both an indoor and outdoor swimming pool. Because of Arnold's proximity to the Meramec and Mississippi rivers, residents also enjoy easy access to fishing, boating and other summer water activities.
Jefferson College, the region's community college, has one of it's three Jefferson County campuses in Arnold. The city is also home to extension campuses for ITT Technical Institute, Metro Business College and Missouri Baptist University. Arnold is served by the Fox C-6 School district.