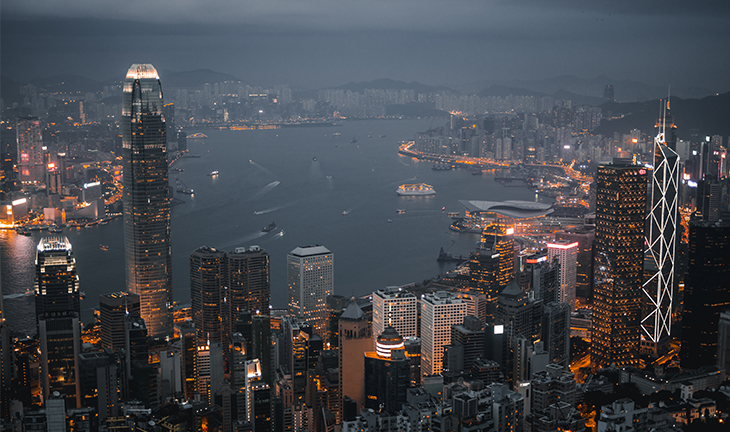 Named "One of America's Best Places to Live" by Money Magazine in 2005, Ballwin is a suburban city in the West County area of St. Louis County roughly 25 miles from Downtown St. Louis and 15 miles from Downtown Clayton.
Manchester Road (Highway 100) is the main thoroughfare in Ballwin and is home to much of the cities' shopping and retail business. On the eastern edge of Ballwin is the north/south Highway 141 that provides easy access to east/west interstate highways such as I-64 to the north (also known as Highway 40) and I-44 and I-55 to the south. All three interstates would connect Ballwin to Downtown St. Louis.
Ballwin is served by the triple A rated Rockwood and Parkway School districts and residents can enjoy The Point at Ballwin Commons, an indoor community recreation center, and the North Pointe Aquatic Center.