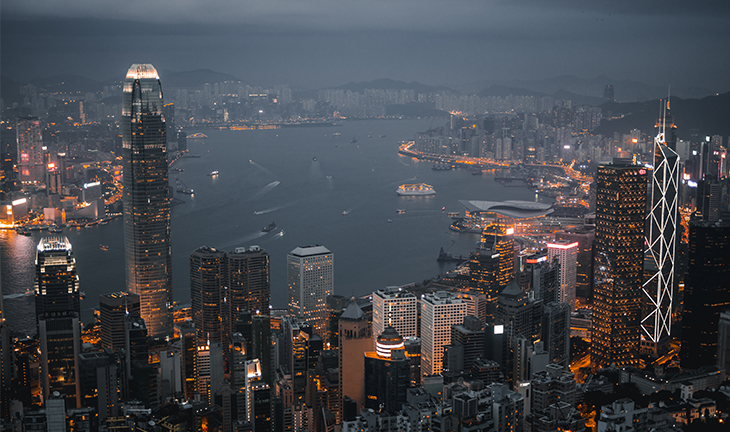 Located about 25 miles west of downtown St. Louis is the suburban city of Chesterfield- the second largest city in St. Louis County. Chesterfield features several vibrant retail shopping areas. The area known as "Chesterfield Valley" features several newer shopping centers that offer a wide variety of shops and restaurants including major retailers.
Headquartered in Chesterfield are several large local and regional employers including Amdocs, Dierbergs (local grocery chain), ReproMAX and RGA Reinsurance Group of America. Chesterfield is also home to Logan College of Chiropractic, one of the top Chiropractic colleges in the nation.
The jewel of Chesterfield is undoubtedly Faust Park, a 200-acre county park that offers picnic and play areas, a recreated 19th century village called Historic Village and the Butterfly House that offers visitors the ability to move through a three-story conservatory filled with more than 1,000 tropical butterflies fluttering through the lush, flowering vegetation. Chesterfield is home to the 3rd busiest airport in Missouri, The Spirit of St. Louis Airport, and also offers public transportation via Metro bus service.