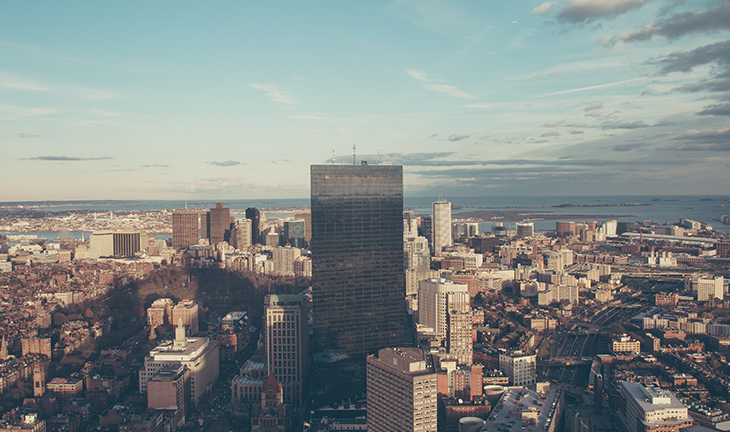 The Downtown neighborhood is the heart of the City of Saint Louis. The region's central business district is marked by it's high-rise office buildings that are home to a number of national or regional Fortune 1000 headquarters, which includes: Ameren UE, AT&T, Bank of America, Blue Cross (Anthem), CPI, Hardee's, NestlePurina, Peabody Energy, U.S. Bank and more.
Downtown Saint Louis' most impressive landmark is The Gateway Arch. Sitting on more than 90 acres of downtown river front, known as The Jefferson National Expansion Memorial. The 630-foot Arch attracts more than 2 million visitors each year from around the world.
Located in Downtown, The America's Center is home to the St. Louis Cardinals of Major League Baseball (MLB). The Edward Jones Dome is also home to The St. Louis Rams of the National Football League (NFL).
The Washington Avenue Garment District (also known as The Loft District), stretching West from the Convention Center on Washington Avenue into the Downtown West neighborhood, is one of the fastest growing residential areas of the city. This stretch of Washington Avenue is also burgeoning with trendy shopping, dining and other nightlife.
To the east of the Convention Center you'll find another entertainment district known as Laclede's Landing (also known as "The Landing"). This nine block area of historic riverfront is directly north of the Gateway Arch grounds and is also home to condos and lofts as well as the brand new Lumiere Place Casino and Hotels.