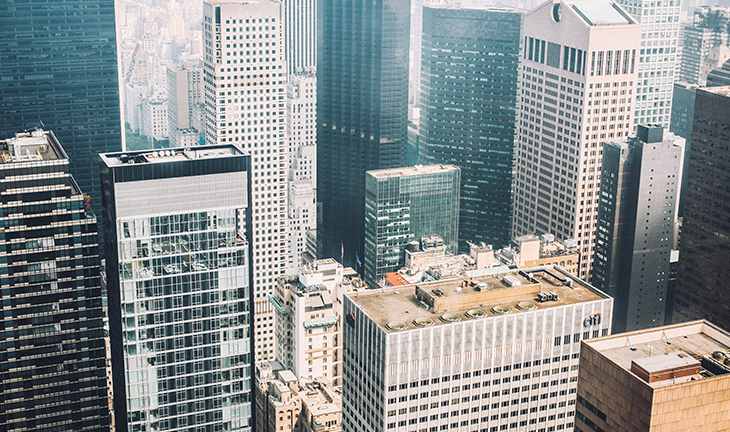 Recognized as the 7th largest city in Missouri with an estimated 2007 population of roughly 75,000 people. O'Fallon has been selected twice by Money Magazine as one of the "Best 100 Places to Live." The city was also noted as having a low crime rate and high job growth.
O'Fallon is a suburban town that also features a number of large employers, such as CitiMortgage, MasterCard, True Manufacturing, and MEMC Electronics. The city also offers a wide variety of shopping and dining experiences.
You'll find more than 450 acres of parks located throughout the City of O'Fallon including O'Fallon Sports Park, a 12-field soccer complex.
O'Fallon offers five different education options including St. Charles Community College, Webster University, Maryville University, Lindenwood University, and Vatterott College.