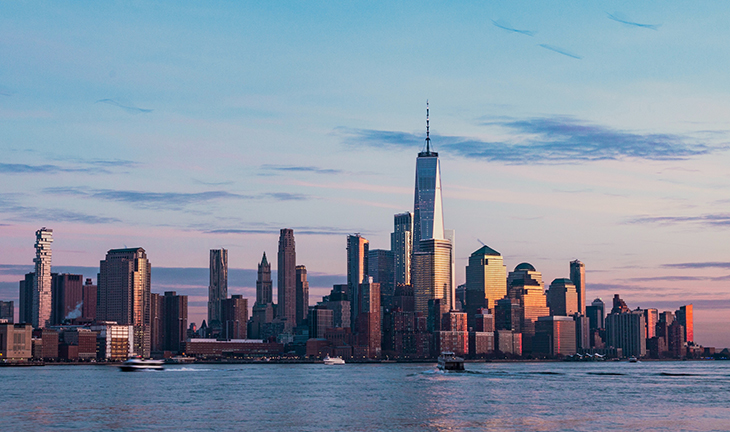 Founded in 1765, Saint Charles if the third oldest city west of the Mississippi River. Today, Saint Charles is an outer ring suburb with a population of over 60,000 people, it also still retains a historic riverfront and Main Street area which attracts year-round visitors to shopping, dining, and recreational activities.
In the heart of Saint Charles sits Lindenwood University, a private four-year liberal arts institution founded in 1827 that has grown from 800 students in the late 1980's to over 14,500 students today.
Saint Charles features lots of parks and green space for it's residents to enjoy. The Katy Trail is a 225 mile state-owned biking and walking trail that crosses the state of Missouri, beginning in Saint Charles. The city also features a convention center and an 11,000 seat arena called the Family Arena which features concerts, events and at times been home to several minor league sports teams.